GHISLAINE
HARP
PETIT-VOLTA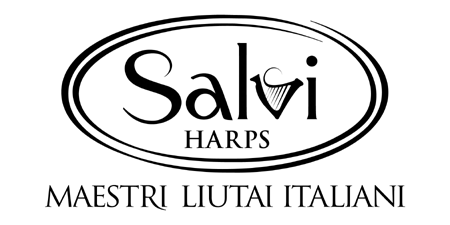 Ghislaine Petit-Volta studied harp with Brigitte Sylvestre, Pierre Jamet, Gérard Devos and Christian Lardé at the Paris CNSMD - Conservatoire National Supérieur de Musique et de Danse - where she obtained a First Harp Prize in 1981 and First chamber music Prize in 1982.
​
Regularly solicited by some of the greatest orchestras from 1977 to 2002, she performed with such conductors as Lorin Maazel, sir Georg Solti, Seiji Ozawa, Riccardo Muti, Pierre Boulez or Simon Rattle.
​
Currently, she performs mainly in chamber music (with te Trio Antara among others) and as a soloist in France and abroad.
Open to every kind of expression, Ghislaine Petit-Volta takes part in many creations and cooperates with contemporary composers such as John Cage, Claude Prey, Félix Ibbarondo, Ton That Tiêt, Eryck abecassis, Fineberg, Favio Daiban , Jean marc Singier… She also tries out musical theater.
​
In 1990, she wrote for ARTE (french/german television channel) a TV film about Pierre Jamet, « Un siècle de harpe », directed by Michka Gorki.
​
Ghislaine Petit-Volta recorded several CD from medieval music, for Harmonia Mundi, to contemporary repertoire conducted by Pierre Boulez for Deutsche Grammophon. She recently released a CD tribute to Rameau, for Suoni e colori.
​
Occupant of the professor C.A. (Certificat d'Aptitude) she teaches at the Paris CRR - Conservatoire à Rayonnement Régional and at Pôle Supérieur de Paris-Boulogne (PSPBB). She also takes part to masterclasses in France and abroad (Corea, Japan, England...).